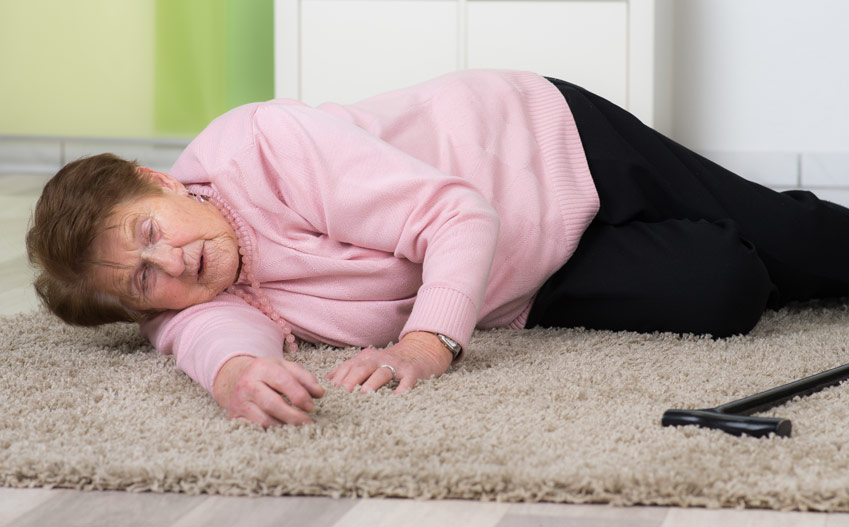 Telecare – benefits of implementing the system
The greatest advantage of implementing the Telecare System is the improvement of to the patients' health and safety (this including those living in villages and small centres located away from stationary medical care).
The benefits of Telecare relies primarily on effectively reducing the sense of threat. It provides help in the event of a fall, sudden deterioration of health and in states of long-term depression or loneliness, by helping to maintain ties with other people.
The benefits of Telecare include the ability to compensate the system for cost reduction in other areas of rehabilitation and social assistance as well as the healthcare system. In addition, it contributes to a significantly shorter period of time during which patients are hospitalised.
The benefits of Telecare also stems from a significant decrease in the expectation of running expensive places in stationary Social Welfare homes and care facilities.
The system increases the mobility of patients and caregivers. The use of Telecare is independent of the patient's place of residence. This is a very important therapeutic feature, as it does not inhibit patients, for example, from spending time at their favourite holiday resorts.
Telecare offers identifiers, which operate on numerous available devices, which are able to locate missing people by using a GPS signal. Thanks to the GSM network, caregivers can remotely monitor the health of their patients.
Functions such as reminders to take medication contribute to the rationalisation of using medicines, especially those that are most expensive. It cannot be overstated that relatives can now calmly continue to work, with the confidence that their loved ones are safe and looked after. This is something which contributes to their greater efficiency. New jobs are being created in the high-tech sector of social assistance and healthcare.
In the fields of monitoring behaviour and health parameters Telecare creates huge amounts of valuable data on the big data scale Thanks to this, Telecare provides new possibilities for conducting medical and sociological research on large populations.