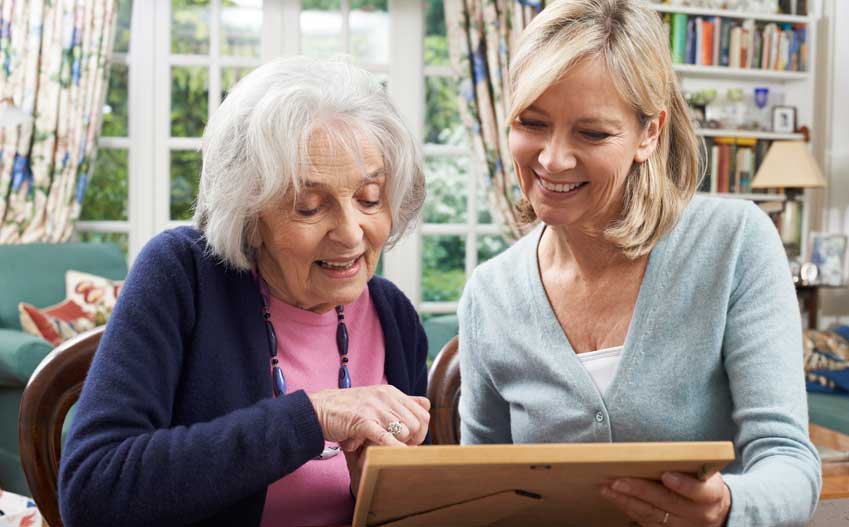 SilverCRS Telecare – remote care for the elderly and disabled
The SilverCRS system for remote care of elderly and disabled people was developed by Bochacz.com in cooperation with K2online.pl. There are many Telecare solutions available on the market. The operating principles of most of them are based on emergency buttons and control and measurement devices (blood pressure meters, glucometers, pulse oximeters, thermometers, etc.)
Remote care SilverCRS allows the use of such devices, but the most important feature is the use of discreet and convenient components. The patients can, but do not have to, carry any devices with them.
The proposed solution in the field of Telecare is completely different from that which been known previously. Remote care SilverCRS is an autonomous and non-invasive system for monitoring patients. A camera containing special analysing software, beacon identifiers, motion sensors mounted on e.g. doors, SiDLY bands, supplementary diagnostic devices and SOS buttons, collect data on the activity of older people. Data from sensors is collected by the recording devices installed in the home of the patient. The recording device is a specially adapted tablet with a GSM connection. The collected data is processed by the artificial intelligence module in the field of data mining and reacts appropriately in situations when the alarm parameters are exceeded. Data on disturbing or critical situations is forwarded to the caregivers or alarm centres, in the form of an SMS, email or report.
The data collected forms individual behavioural models of patients. It is known that, for example, between 7:00 and 8:00 a person gets up and goes to the toilet. After a quarter of an hour, the patient goes to the kitchen for a meal and take his pills. After half an hour, the patient returns to the bedroom. After getting dressed, an hour later the patient leaves for an hour long stroll. The order of events described above creates an individual behaviour model. Similar rituals vary depending on the day of the week, season as well as weather condition. Silver Care and Rescue System – SilverCRS is a self-learning solution which learns over a period of time
and collected data. The task of the analytical and statistical module is to infer and react to abnormal situations.
SilverCRS remote care, in other words the Telecare System is directed at elderly and disabled people who live alone and want to be independent. Remote support from the caregiver guarantees a sense of discreet assistance with the possibility of a quick reaction in a case of emergency. SilverCRS remote care allows a senior to live safely in their own home without having to undergo the absolutely traumatic experiences of moving to a nursing home.