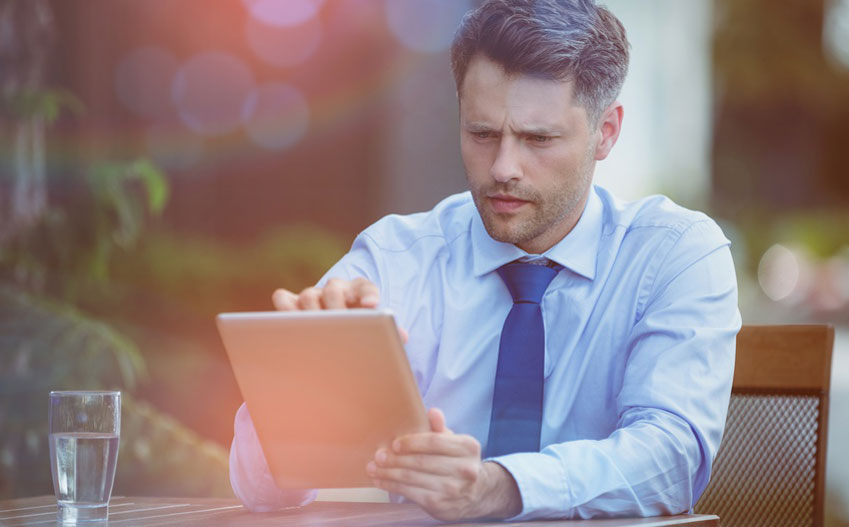 Access to data on mobile devices
Telecare is a service that allows people, especially those who are elderly or disabled, to live independently at their own home.
An important aspect is providing peace of mind to the families, friends and caregivers in that their relatives are well taken care of.
When discussing the topic of the Telecare Systems, we pay great attention to maintaining dignity and independence. Silver Care and Rescue System – SilverCRS introduces the patients to a life involving technology and caregivers. The choice of both the range of services as well as the devices to be used is adapted to the needs and expectations of the individual.
The offer consists of a wide range, from simple paging devices, to presence, movement, fall and location sensors. The most important aspect is for the information from the selected range to be transmitted 7 days a week, 24 hours a day, 365 days a year.
However, the most important concern is that information concerning emergencies needs to be sent through instantaneously.
The Silver Care and Rescue System – SilverCRS collects data, processes it, analyses it and in case of where emergency thresholds are exceeded, sends information to caregivers and or loved ones.
Notifications are sent in the form of SMS or email. Caregivers or relatives can connect to the NaszSenior.pl website at any time in order to learn more about the numerous reports that reflect the activity or health of the patients. The website is adapted to not only provide this information on a computer but also on mobile devices (smartphone or tablets).