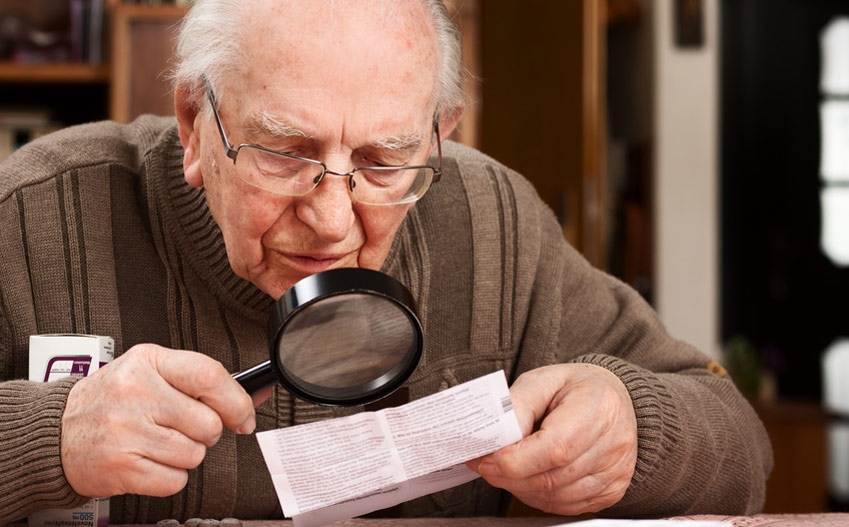 The goals of implementing solutions which support elderly and disabled people
The main goal and basic mission, is to increase the sense of security of elderly, disabled and ill people who are permanently or temporarily staying at home. The percentage of people aged 75+ is increasing year by year. As a result, the need to provide people with the required support is something that is clearly increasing for the Telecare System.
The extension of the scope of assistance offered by Social Welfare homes, by means of implementing Telecare tasks, meets the expectations of local and regional social tasks. In addition, it promotes the creation of new jobs for caregivers, and for companies and institutions it expands the scope of the services they offer.
Telecare introduces modern forms of support for seniors and disabled people. The continued development of new technologies constantly enriches the possibilities of both care and monitoring. The ever decreasing sizes of devices as well as their increasingly efficient power sources make the use of different devices less involved and troublesome. Telecare enables the implementation of senior support services in the setting of a home environment. The patient's stay in a familiar environment, amongst everyday objects, helps in overcoming everyday hardships, creating an optimistic outlook and possibly spurring on greater activity.