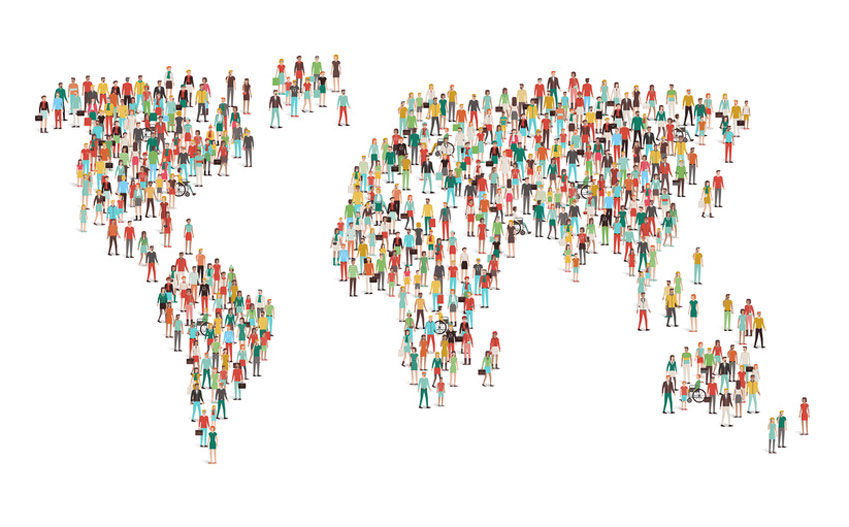 Older and disabled person – current situation in Poland
Demographic indicators, which describe the life expectancy of member of a society and simultaneously explain the systematic increase in the average age of citizens in developed countries. This also applies to Poland. According to statistical data, more than 1,500,000 people aged over 65 require constant assistance and regular care in our country due to the ailments mentioned above.
Not everyone, in their old age can enjoy good health. When this problem concerns our loved ones, we may decide to use a nursing home. There is no doubt, however, that moving to such a home is a traumatic experience. The offer, especially of more-expensive homes, guarantees a comprehensive and professional range of services. Despite this, the psychological comfort of seniors who receive comprehensive care in their own homes is significantly higher.
In highly developed countries, the focus is on supporting homecare. Satisfying the needs and expectations of seniors in their natural living environment contributes to a high standard of life and, at the same time, has a positive impact on the budget.
Modern technologies related to care.
The development of modern technologies naturally influences the possibilities of current social care systems and of medicine. Manufacturers pay special attention to ensuring that new solutions form an element of support in care for the elderly.
In an aging society, the advantages of solutions that raise seniors' sense of safety and speed up the provision of assistance in the event of a threat to health or life, outweigh the disadvantages. These clear benefits are being noticed by the Polish society.
Homecare is an alternative to moving to a foreign place. This is a very convenient solution for elderly people. Thanks to this, they stay in their own home and are surrounded by loved ones, which can positively affect their health. An elderly person living at home still feels like they are part of the family and are not at risk of loneliness, which is unbearable for most of us.
The optimal solution for taking care of the elderly is to utilise the support of professional caregivers. By deciding on using this form of support, members of the seniors' family can continue their professional work along with performing other duties, knowing that their relatives are surrounded by a comprehensive system of care and concern.
Emergency situations.
Regular visits of caregivers at agreed times meet the basic needs of seniors. However, this does not include emergency situations, when rapid intervention is required.
Therefore, caregivers are in support of devices which monitor seniors. The simplest identifier will inform you if an elderly person leaves the house or gets out of bed at night. More advanced devices can register more parameters.
Supplementing the classic home-care model with a behaviour monitoring system for seniors combined with SOS signalling effectively solves this imperfection in most cases. The elderly are still at home and are looked after, while a quick reaction is possible in difficult situations.