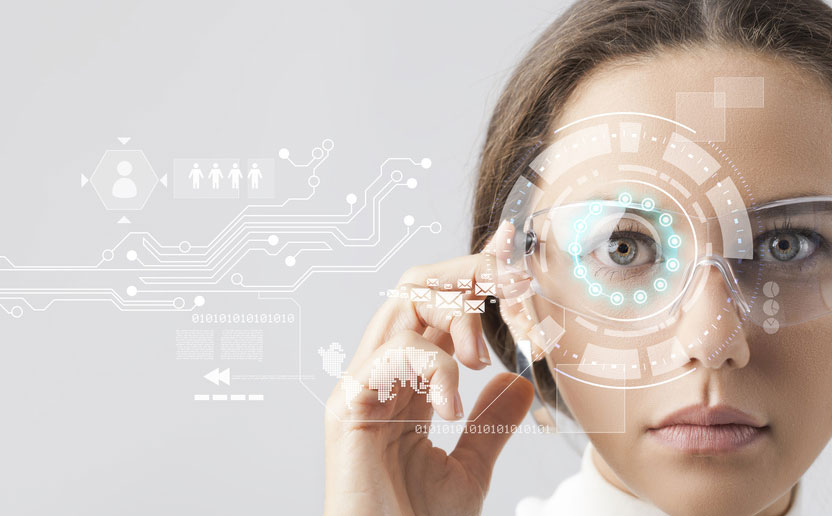 Technological development
Modern technologies naturally influence the possibilities of current social care systems and of medicine. Manufacturers pay special attention to ensuring that new solutions form an element of support in care for the elderly.
However, even the most-modern device cannot replace personal contact.
It's important that new solutions are implemented with the consent of seniors. Sometimes, this requires a lot of patience from the entities providing remote care services. This is not just technological resistance, even though the use of modern devices are increasingly becoming automated and intuitive. Elderly people are often afraid of eavesdropping and excessive control. That's why it's extremely important to calmly and thoroughly explain the principles of how a system works.
In an ageing society, modern technologies increase seniors' sense of security and speed up the process of providing assistance in the event of a threat to health or life. Their advantages definitely outweigh the disadvantages. These clear benefits are being noticed by Polish society.
We're in a slightly better demographic situation than other highly developed countries, but these differences will disappear over the next few decades.
We have the opportunity to use Telecare and telemedicine not only as help tools, but also as preventive support.
Internet coverage is constantly growing. Technical parameters are improving including, in particular, connection speed. Thanks to this, it's now possible to transmit a high-quality video stream. Conducting a conversation while seeing a 'live' image enables, for example, a virtual appointment with a specialist. In a critical situation, a caregiver can see what's currently happening at a patient's home.
Medical devices such as the Holter ECG monitor, which is available on the market, collects data while a cardiologist is able to remotely, via the internet, oversees the entire diagnostic process.
Assistance provided in a very short period of time, even within a few minutes, to a person who has suffered, for example, a heart attack, stroke or brain haemorrhage, is able to prevent serious complications.
From the point of view of the state, the possibility of significantly reducing the costs of hospitalisation and rehabilitation is an important argument. Thanks to a quick response in critical situations, the extent of injuries is limited. This will translate into lower expectations in the field of medical support